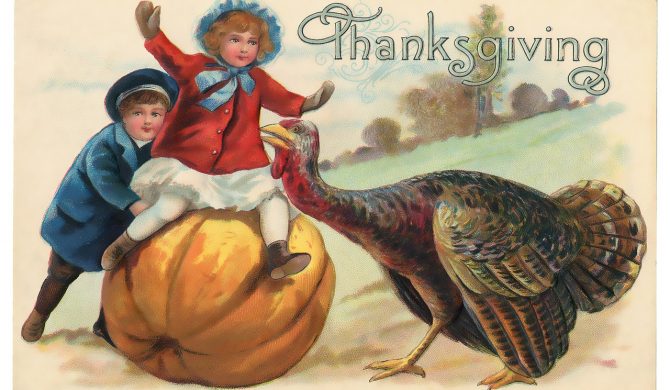 Reserve Your Vermont Turkey!
Happy November! We're now accepting orders for your fresh Vermont Thanksgiving turkey. We're offering turkeys from family owned and operated Misty Knoll Farms in New Haven, Vermont.
At Misty Knoll Farms the birds are raised on vegetarian feed with no animal by products, antibiotics or added hormones. Turkeys are processed on-site in a USDA-licensed facility and Misty Knoll allows their birds to free range on pasture.
Please visit their website or give them a call for more information.
Update: Sadly, due to the spread of a turkey disease in their barns, Stonewood Farm will not have any turkeys available for us this year.
How to order
Complete an order form.
You can do this by giving us a call at 802.773.0737, completing a form in store or by downloading the form below and bringing it with you on your next visit. Please note: the estimated total amount is due at the time the order is placed. Any difference will be collected or refunded upon pick-up. Every effort is made to meet the size you request but some variation is likely.
Misty Knoll  – $4.39/lb – View and print order form
Due Wednesday, Nov 16th.
We expect turkeys to be ready for pickup on Wednesday, Nov 23rd.
We are closed on Thanksgiving Day. Please plan to pickup your turkey by Wednesday, November 23rd by 7pm.
Please give us a call at 802.773.0737 if you have any questions.