Perfectly Grilled Corn on the Cob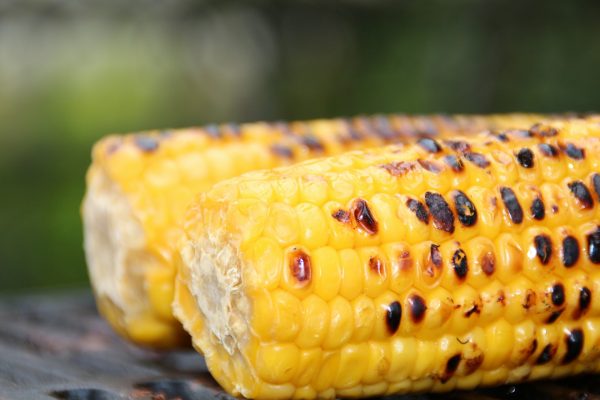 corn on the cob

kosher salt

butter or olive oil

optional
corn on the cob

kosher salt

butter or olive oil

optional
Preheat the grill with a medium high flame.

Partially pull back the husks of the corn but do not remove from the cob. Take off all of the silk.

At this point you could spread some butter over the corn and your favorite seasonings or just some salt. Then pull the husk back up over the corn.

Place your ears of corn directly onto the grill. Grill about 15 minutes or until the corn kernels are tender when pierced with a knife.