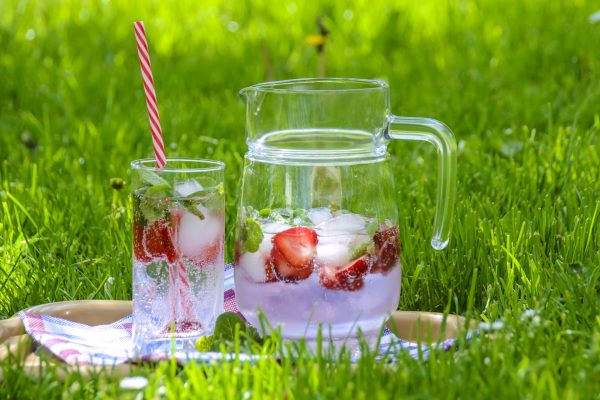 cold, filtered water

your favorite tea

loose leaf or tea bags

liquid Sweetener of your choice

optional
cold, filtered water

your favorite tea

loose leaf or tea bags

liquid Sweetener of your choice

optional
Combine cold water and tea in a glass jar or plastic pitcher at a ratio of 1 tea bag per cup of water or 1 1/2 teaspoons of loose leaf tea per cup.

Place the container in the fridge. Wait 5 hours, more or less depending on your preference, then discard the tea bags or filter out the tea leaves. Or you could just leave them in for a stronger flavor.

Serve over ice with or without your favorite sweetener.