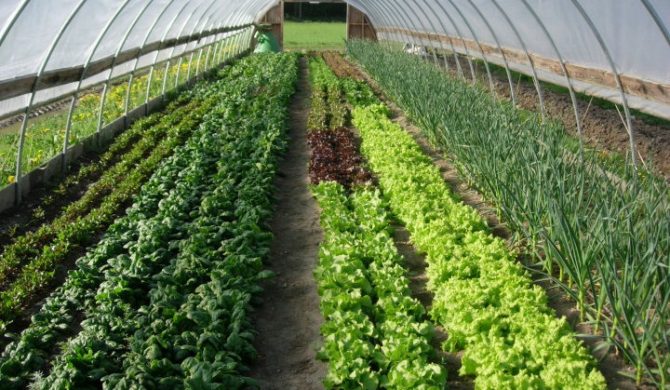 Dutchess Farm Celebrates 30 Years
Part of our Q&A series with our local farmers and producers. 
Tell us a little about Dutchess Farm
We are the Chamberlain family. Along with our experienced and dedicated local staff, we farm ten acres, five of which are in vegetable production this year. Dutchess Farm also includes nine greenhouses that extend and enhance the season.
We are in our 30th year of production and this experience helps us to provide you with the best produce possible. Our entire operation is located in Vermont, our home in Castleton, our fields in Poultney, and we participate in the Rutland Farmers Market. We participate in retail, wholesale, and CSA shares.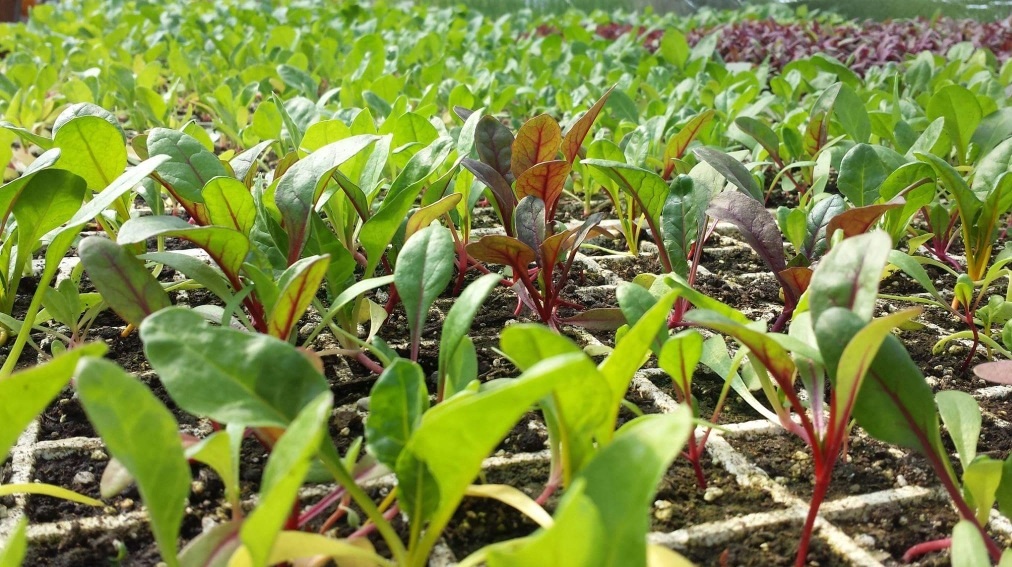 When was your farm established?

We were established in 1986. We have been with the Co-op since the first year it was established over 20 years ago. We are proud to have consistently partnered with them through good and tough times. This has consistently been a mutually beneficial relationship and our business has grown with the Co-op over the years. The Co-op has been a leader in promoting local and that's very important to us.
What are the core values that guide your farm?
Freshness, sustainability both in quality and long term relationships with our customers, our employees and neighbors.
Sustainability has been an important piece of the farm's mission since its beginning. The two most important sustainable practices we use are cover cropping and crop rotation. Our main practice is to rotate production between two fields each year, and plant a cover crop on the field that is not in use for vegetables. There are many benefits to cover cropping, and many options when it comes to which kind of cover crop we choose to use. Our primary strategy is to seed winter rye and medium red clover in the fall, and create a cover that lasts through the next growing season. Cover cropping provides a replenishment of organic materials to the soil, which the vegetables deplete. The roots of the red clover fix nitrogen into the soil, which is valuable plant nutrient, and reduces the need for fertilizer. Additionally, a cover crop acts as a thick blanket to bury weeds.
More recently, we have also spread chicken manure on the fields in the late fall and thoroughly incorporated it into the soil. We then immediately plant the field to winter rye, which grows through the late fall into the early spring, and locks the value of the manure into the soil. This practice boosts the nutrients of the soil which provides a balance for the vegetables throughout the growing season.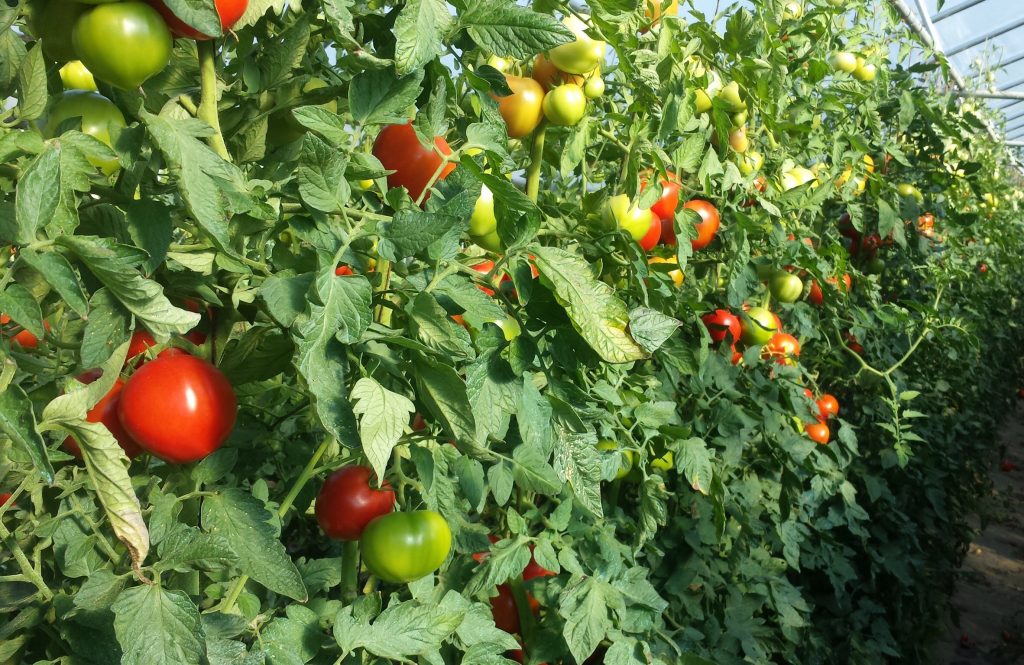 What are your favorite crops to grow and/or eat?
We love growing and eating greens, ripe peppers, tomatoes, basil and alliums. However, it is hard to choose favorites among all the vegetables and herbs we grow. I personally enjoy making tomato sauce year round from our own produce and herbs.
Why is selling locally important to you?
We like the simplicity of selling locally, the long term relationships with neighbors, the positive environmental benefit and the sense of place and community. In addition to selling at the Co-op, you can find us at the Rutland Farmers Market on Saturdays and at Stone Valley Community Market, as well as on the menu at Taps Tavern, Roots the Restaurant, 47 Main Street in Castleton and Castleton Elementary and Village Schools.
What's new at Dutchess? 
We are embracing change and new opportunities. Most recently, we started growing year round in an effort to meet new demands and create a more balanced work schedule throughout the year.
Learn more at dutchessfarmvt.com.